Excellence Awards - Threat Solutions
Best Authentication Technology
Beyond Identity
Code Red Security PR
Genuine Presence Assurance
iProov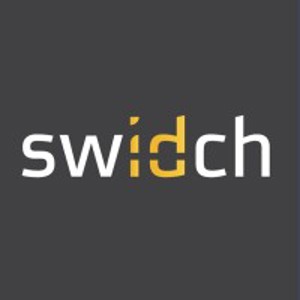 swIDch OTAC: the world's first one-way dynamic authentication technology
swIDch
WatchGuard AuthPoint
WatchGuard Technologies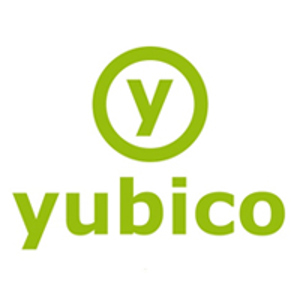 YubiKey 5C NFC Series
Yubico
Best Behaviour Analytics/ Enterprise Threat Detection
Attivo Networks Identity Protection Solution Bundle for Best Enterprise Threat Detection
Attivo Networks, Inc.
Automated Deep Behavioral Networks and Adaptive Behavioural Analytics
Featurespace
Exabeam SOC Platform
Exabeam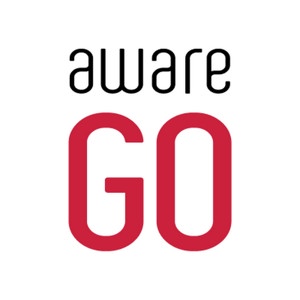 Human Risk Assessment
AwareGO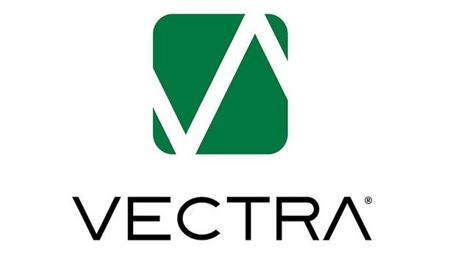 Vectra AI Threat Detection and Response Platform
Vectra AI, Inc.
Best Cloud Security Solution
Aqua Security Platform
Aqua Security
Attivo Networks IDEntitleX for Best Cloud Security Solution
Attivo Networks, Inc.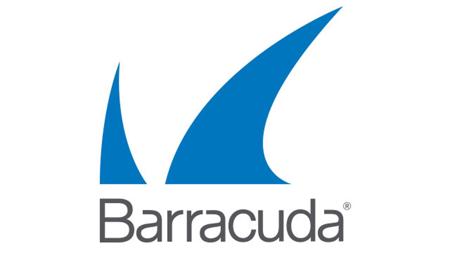 Barracuda CloudGen WAN
Barracuda
Censornet's Autonomous Integrated Cloud Security
Censornet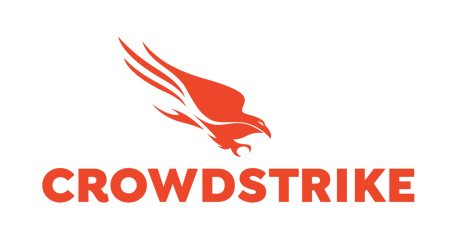 CrowdStrike Cloud Security
CrowdStrike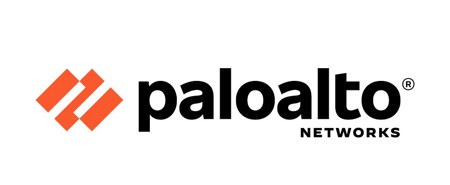 Palo Alto Networks Prisma Cloud
Palo Alto Networks
Best Communications Security Solution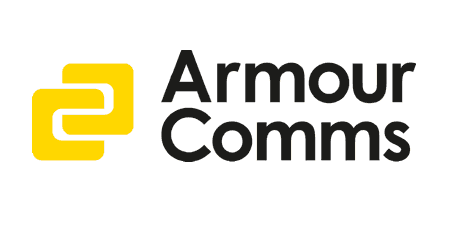 Unity by Armour Secure Conferencing
Armour Comms
Zimperium Mobile Threat Defence
Zimperium
Best Data Leakage Prevention (DLP) Solution

Forcepoint DLP
Forcepoint
Best Email Security Solution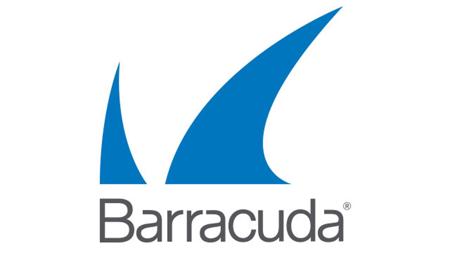 Barracuda Email Protection
Barracuda
Cyren Inbox Security
Cyren
Proofpoint Email Security
Proofpoint
Trustwave MailMarshal
Trustwave
Best Endpoint Security
Attivo Networks EDN Suite for Best Endpoint Security
Attivo Networks, Inc.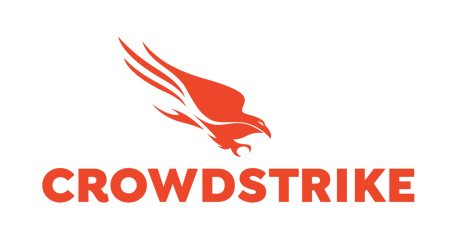 CrowdStrike Falcon Insight
CrowdStrike
Lookout Mobile Endpoint Security
Lookout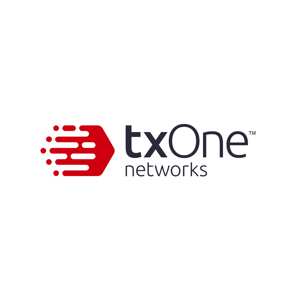 TXOne Stellar
TXOne Networks
WithSecure™
One of the biggest stumbling blocks businesses face in protecting their endpoints is the complexity of managing security. Based on market research*, 82% of responders aspired to an all-in-one security solution and 41% preferred flexible usage-based service subscriptions – something uncommon for endpoint protection solutions.WithSecure™...
Best Identity Management Solution
JumpCloud cloud Directory
JumpCloud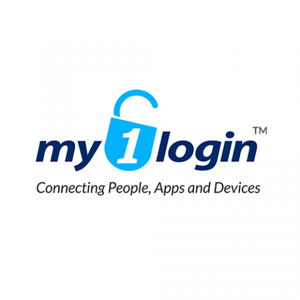 My1Login Identity Management
My1Login
Omada
Omada Identity Cloud Is a full-featured SaaS solution, with the highest governance and audit standards in the industry to help customers secure and enable the full identity lifecycle. The cloud architected solution provides customers with the ability to govern and control all identities and their corresponding access to systems and app...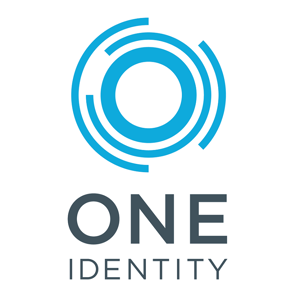 One Identity
Radiant Logic
Radiant Logic is the identity data experts. We have created the world's only Intelligent Identity Data Platform which is the only product on the market that specialises in making identity data accessible, actionable, and available at run-time. As a business, we focus on how to unify identity data to radically simplify identity integr...
Best Incident Response Solution
Cortex XDR Managed Threat Hunting
Palo Alto Networks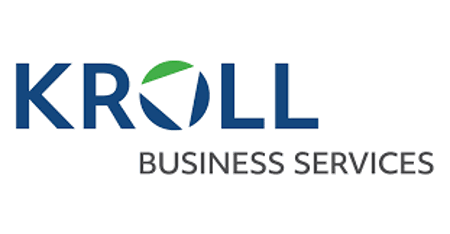 Kroll Incident Response
Kroll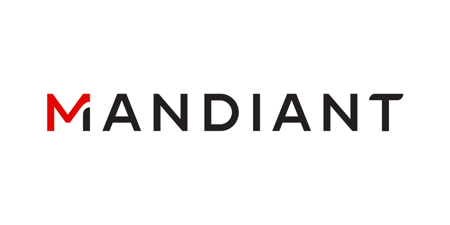 Mandiant Incident Response Services
Mandiant
Secureworks Incident Response
Secureworks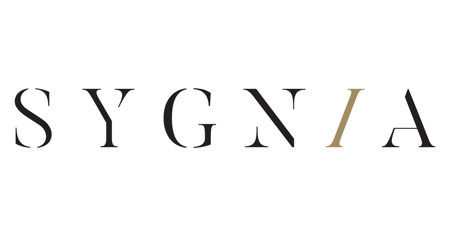 Sygnia's IR Service
Sygnia
Best IOT/IIOT Security Solution
CUJO AI Digital Life Protection Platform
CUJO AI
Rail Cybersecurity Provider Cylus
Cylus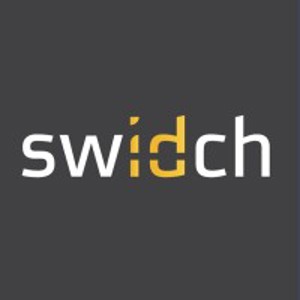 swIDch OTAC™: the world's first one-way dynamic authentication technology
swIDch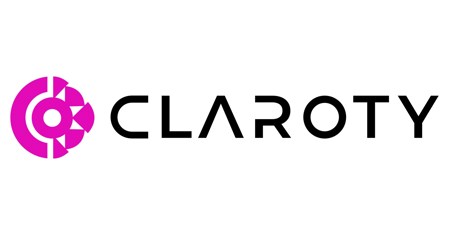 The Claroty Platform
Claroty
Vantage – the SaaS-Powered OT, ICS & IoT Security Solution
Nozomi Networks
Best Managed Security Service
BlackBerry Guard
BlackBerry
CyberProof Managed Detection & Response Services
CyberProof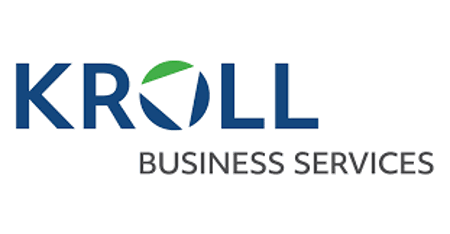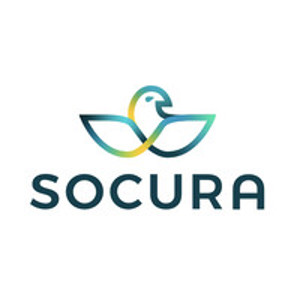 Managed Detection and Response
Socura
NHS MDR/ Managed SOC Service
Socura
Best Privileged Access Management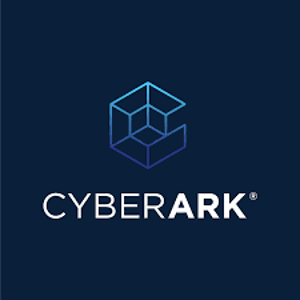 Identity Security Platform
CyberArk
Best Regulatory Compliance Tools and Solutions
Enterprise Recon/ Ground Labs
Ground Labs
ImmuniWeb Discovery
ImmuniWeb SA
SureCloud
Established in 2006 and headquartered in Reading, SureCloud is a provider of cloud-based integrated risk management products, which reinvent the way organisations manage risk. It has more than 500 customers throughout the UK and US from the retail, financial services, government and other sectors.SureCloud Compliance Management allows ...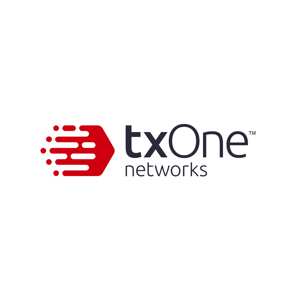 Trend Micro Portable Security 3 Pro
TXOne Networks
Best SIEM Solution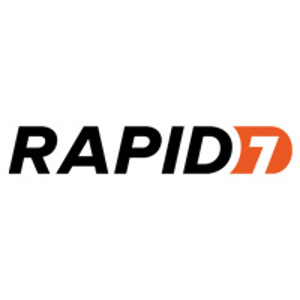 Best SIEM Solution - Rapid7 InsightIDR
Rapid7
Gurucul Analytics-Driven SIEM
Gurucul
Securonix Next-Gen SIEM
Securonix
Best Threat Intelligence Technology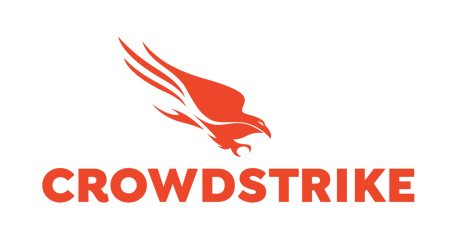 CrowdStrike Falcon X
CrowdStrike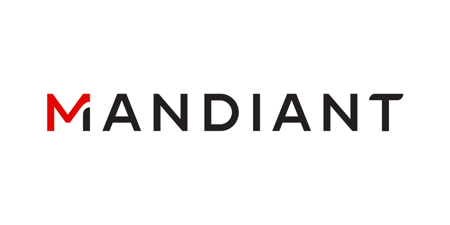 Mandiant Advantage Threat Intelligence
Mandiant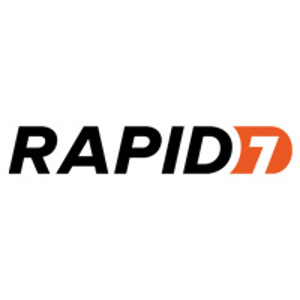 Rapid7 Threat Command
Rapid7
SecAlliance Cyber Threat Intelligence Services
SecAlliance
Given the overwhelming amount of data on the web today, traditional intelligence tools, especially those focused on a limited or niche range of sources, can no longer support modern threat intelligence teams, who have increasingly adopted a wider view and more proactive approach towards business risk.Silobreaker's platform automates th...
Skurio Cyber Threat Intelligence Platform for SMEs
Skurio
Best Use of Machine Learning/AI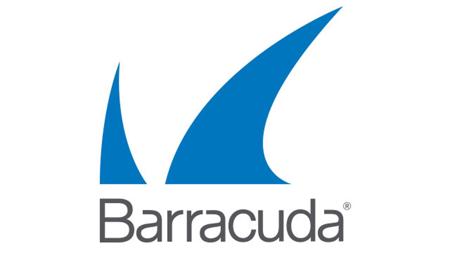 Barracuda Email Protection: Impersonation Protection
Barracuda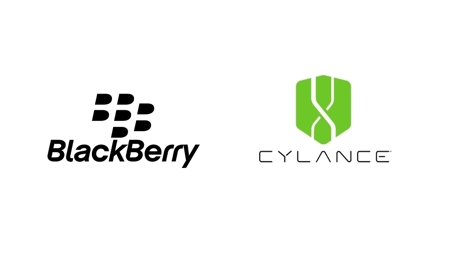 BlackBerry Cylance AI
BlackBerry
CyGlass Brings AI Network Defence to Public and Private SMEs
CyGlass
Deep Instinct is the first company to apply end-to-end deep learning to cybersecurity. Deep Instinct takes a prevention-first approach to stopping ransomware and other malware. Deep Instinct's framework is one of only six major deep learning frameworks in the world, and more importantly, it is the world's first and only purpose-built d...
mimecast CyberGraph
Mimecast
Secureworks Taegis
Secureworks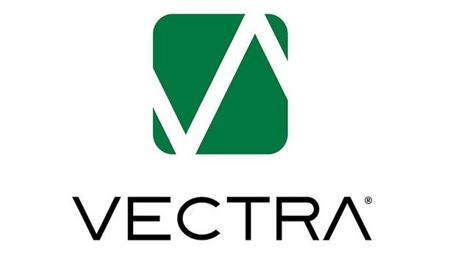 Vectra AI Threat Detection and Response Platform
Vectra AI, Inc.
Best Vulnerability Management Solution
AppCheck Automated Vulnerability Scanner
AppCheck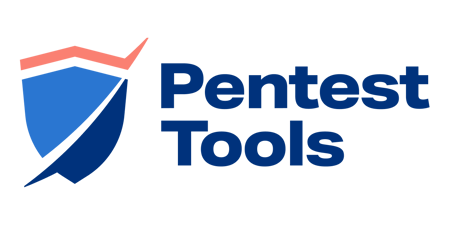 Pentest-Tools.com
Agency: Pentest Tools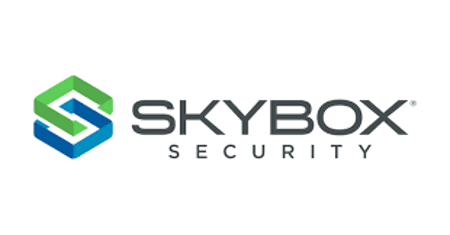 Skybox Security Vulnerability and Threat Management
Skybox Security
Titania
Based in the UK and Arlington, VA, Titania delivers essential cybersecurity automation software to thousands of organizations including 30+ federal agencies within the U.S. government, global telcos, multinational financial institutions, and the world's largest oil and gas companies. Specializing in the accurate security and compliance...
Excellence Awards - Industry Leadership
Best Customer Service
Fusion 2022
Fusion Risk Management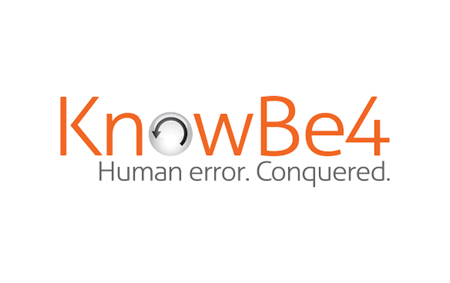 KnowBe4
Proofpoint Customer Service
Proofpoint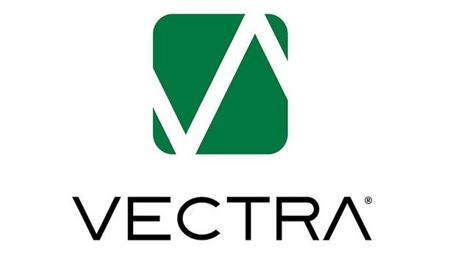 Vectra AI, Inc.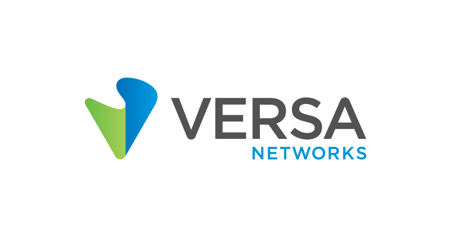 Versa Networks
Best Emerging Technology

Axonius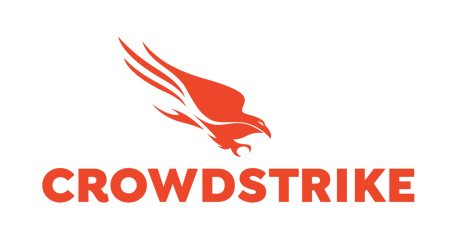 CrowdStrike Falcon XDR extends CrowdStrike's industry-leading Endpoint Detection and Response (EDR) capabilities with enterprise-wide threat detection and response across any data source and environment. Driven by comprehensive security telemetry and adversary-focused threat intelligence with the CrowdStrike Security Cloud, Falcon XDR ...
KnowBe4 PhishRIP & PhishFlip
KnowBe4
Salt Security API Protection Platform
Salt Security
Sniper Automatic Exploiter
Pentest-Tools.com
Best Enterprise Security Solution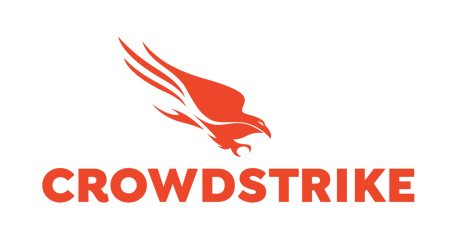 CrowdStrike
The CrowdStrike Falcon platform helps enterprises improve operational and security efficiency, while eliminating redundant cybersecurity tools. The platform was purpose-built in the cloud with a single-agent architecture to provide unmatched scalability, superior protection / performance and reduced complexity. The CrowdStrike Falcon p...
Logpoint Converged SIEM: Holistic Cybersecurity Operations for the Enterprise
Logpoint
Best Risk Management

Continuous Controls Monitoring
Panaseer
AlgoSec
In its nearly two-decade history, AlgoSec has cultivated a reputation for not only helping organisations manage their security policy ecosystem, but also helping them securely accelerate application delivery anywhere.The AlgoSec Platform is a unified solution for visibility and visualisation of the hybrid network security infrastructur...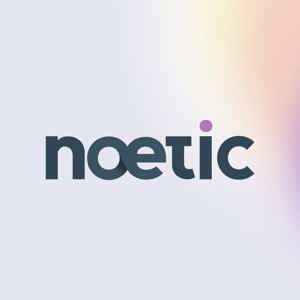 Noetic Continuous Cyber Asset Management & Controls Platform
Noetic Cyber
Tufin Orchestration Suite
Tufin
Best Security Company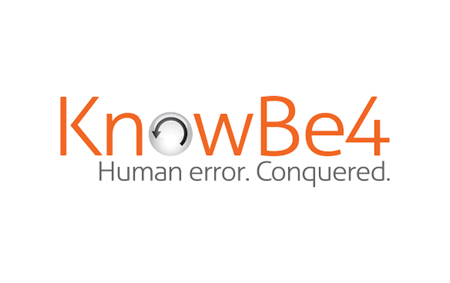 KnowBe4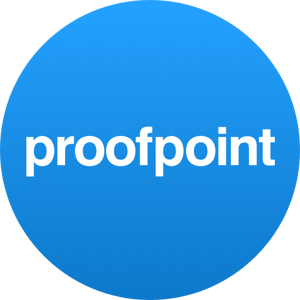 Proofpoint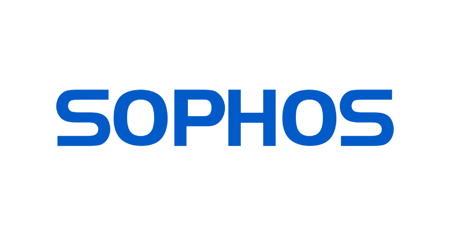 Sophos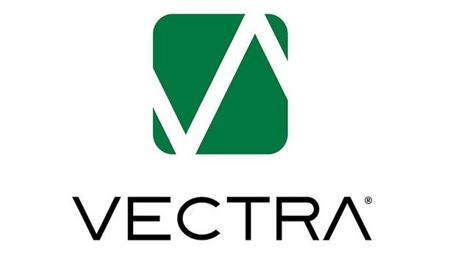 Vectra AI, Inc.
Best SME Security Solution
The cybersecurity industry has an effectiveness problem. New technologies, vendors, and solutions emerge every year, yet despite this constant innovation, we continue to see high profile breaches in the headlines.For many organizations, hiring security experts and building a team for 24x7 coverage to handle security operations is cost-...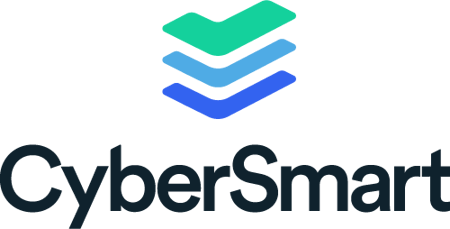 CyberSmart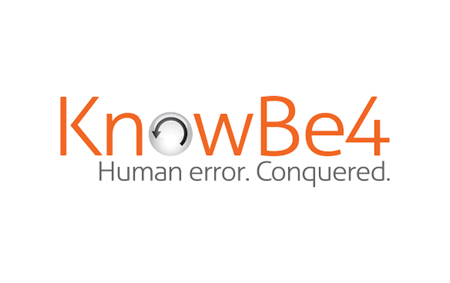 KnowBe4
Best Professional Training or Certification Programme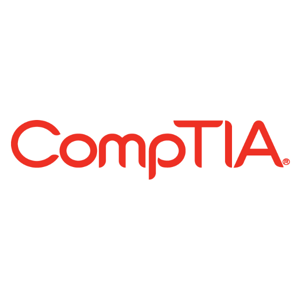 Cyber Ready Programme
CompTIA
Professional Development Institute
(ISC)2
Professional Labs
Hack The Box
Proofpoint Security Awareness Training
Proofpoint
Best Security Team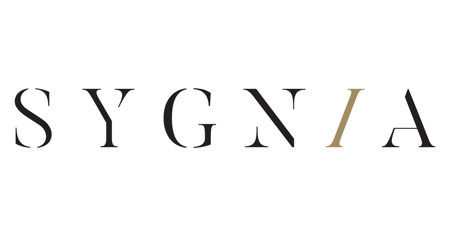 Sygnia
Cybersecurity Newcomer of the Year
Beckie Newland
Anglo American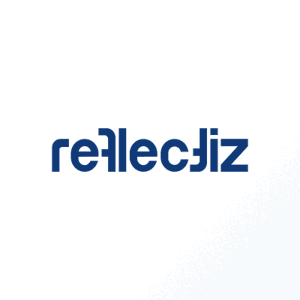 Reflectiz
Woman of Influence Award
Andrea Garcia-Beltran, UK & International Head of Cyber Underwriting
RSA Insurance

Annabel Berry, Chief Executive Officer
Sapphire
Bronwyn Boyle, Chief Information Security Officer
Mambu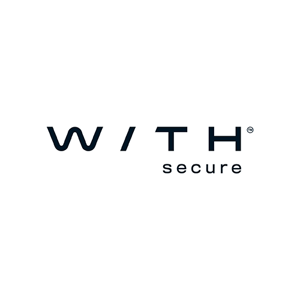 Joani Green, Global Head of Incident Response
WithSecure™
Karla Reffold, Chief Operating Officer
Orpheus Cyber
Nina Paine, Global Head, Cyber Partnerships and Third Party Security Oversight
Standard Chartered Bank
Professional Awards: Not For Entry
CSO / CISO of the Year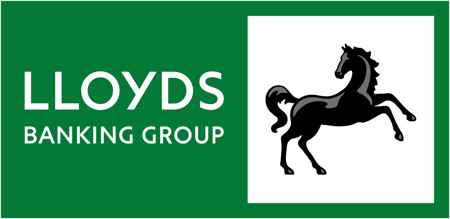 Sharon Barber
Chief Resilience and Security Officer, Lloyds Banking Group
Editor's Choice

Amanda Finch
CEO of the Chartered Institute of Information Security (CIISec)