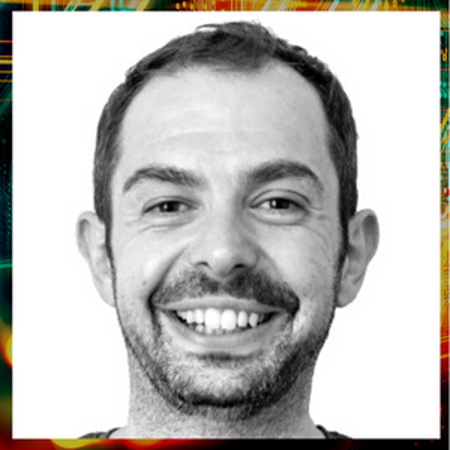 ---
Rich Fowler
Chief Information Security Officer , The Royal Mint
---
Rich Fowler is the Chief Information Security Officer at The Royal Mint. The Royal Mint is the worlds' leading export mint and produces around 3 billion coins for over 30 countries each year.
Rich is responsible for all aspects of Cyber Security and Technology Risk at The Royal Mint. He has 20 years' experience as a consultant and practitioner and has previously worked for EY, CGI, and Fujitsu.
Rich is passionate about developing Cyber Security talent and is a regular guest lecturer at the National Cyber Security Academy at the University of South Wales.