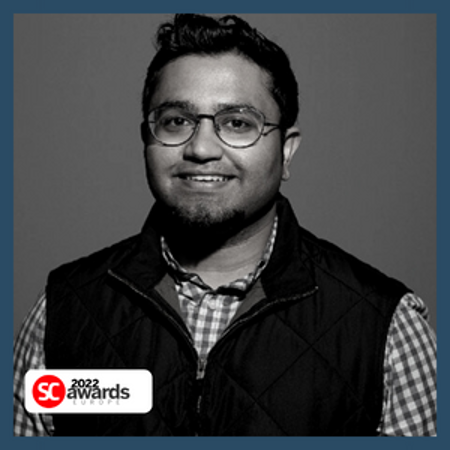 ---
Nipun Gupta
Lead Product Manager , Devo
---
Nipun Gupta is a senior security leader leading Devo's product management and growth strategy for partnerships, and is based in London, UK. Prior to joining Devo, he served as the Vice President of Global Cyber Security Strategy & Innovation at Deutsche Bank in the Silicon Valley office. He led the bank's cybersecurity transformation efforts and provided strategic advise to CSO and CIO leadership while sourcing/implementing early-stage solutions.

He is an active angel investor and startup advisor, who works closely on product and GTM strategy with the brightest founders, startups and peers in security. Prior to banking, he was at Deloitte solving complex security challenges faced by Fortune 500 customers. He co-founded and led Deloitte's cyber innovation ecosystem strategy, working in partnership with VCs, accelerators and cutting-edge security companies to solve futuristic customer challenges. He was instrumental in Deloitte's decision to invest in Maryland-based cybersecurity startup studio DataTribe, and advised portfolio companies on enterprise-focused product management, marketing and business development activities.

He is a reformed penetration tester and frequents Defcon, BlackHat, and RSA conferences to connect with the community. Nipun holds a Bachelors in Electronics & Communications Engineering from Panjab University in India and a Masters in Information Security from Carnegie Mellon University in the US.