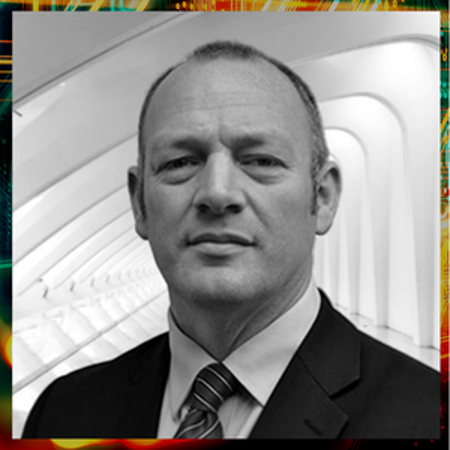 ---
Mark Brown
Global Managing Director , BSI
---
Mark Brown joined BSI on 1st February 2021 in the role of Global Managing Director of the Consulting Services, Digital Trust business and has over 30 years of expertise in cybersecurity, data privacy and business resilience. He has previously held global leadership roles across industry organizations and professional services, including tenures as Global CISO at SABMiller plc, and Global CIO/CTO at Spectris plc, as well as leadership roles as a Senior Partner at Wipro Ltd., and was also a Partner at Ernst & Young (EY) LLP.
Mark brings a wealth of knowledge including extensive proficiency on the Internet of Things (IoT) and the expanding cybersecurity marketplace as organisations grapple with digital transformation and addressing new technology that brings new business opportunities and risks, with a sharp focus on proportional and pragmatic response based on his practical industry leadership experience. Mark is internationally recognized as a leading authority on information resilience with a focus on cybersecurity and data privacy, presenting a focus on the way IT can enable business strategies. He currently leads techUK's Industry 4.0 Cyber Security sub-committee examining the business impacts of Industry 4.0 on Cybersecurity and how businesses can be incentivized to safely adopt new technologies at minimal risk.
Mark is also an elected member of techUK's Connected Home Group, chairing the Cybersecurity & Data Privacy sub-committee and internationally has been elected to lead the landscape analysis studies within the Medical Device Innovation Consortium's (MDIC) 5G Enabled Medical Devices working group.