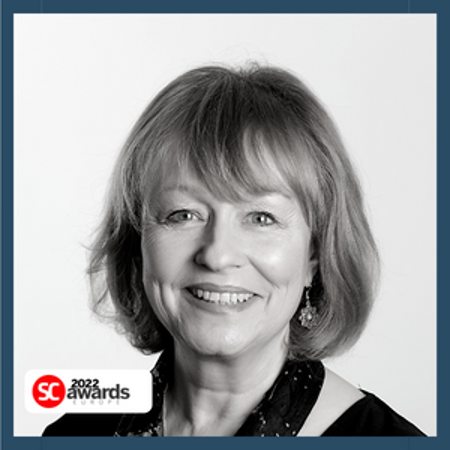 ---
Amanda Finch
CEO , Chartered Institute of Cyber Security
---
Amanda Finch is the CEO of the Chartered Institute of Information Security (CIISec) and has specialised in Information Security management since 1991. She has always been an active contributor to the industry and for many years she has been dedicated to gaining recognition for the discipline to be recognised as a profession.


Over her career she has been engaged in all aspects of Information Security Management and takes a pragmatic approach to the application of security controls to meet business objectives. Through her work she has developed an extensive understanding of the commercial sector and its particular security needs. In her current role she works with Industry, Government and Academia, assisting all sectors in raising levels of competency and education.
Amanda has a Masters degree in Information Security, Full Membership CIISec and is a Fellow of the BCS. In 2007 she was awarded European Chief Information Security Officer of the year by Secure Computing magazine and frequently listed as one of the most influential women within the industry.